November 14, 2019 | Vincent Vineyards
Online for the Holidays!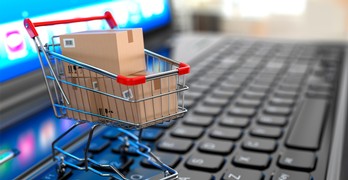 Join us in celebrating the Holidays with easy ordering to your doorstep via our online store. We invite you to peruse inside & return as we continue to add new items to the collections available for online ordering!
From all of us at Vincent Vineyards, we wish you the very best of all Holidays this season & thank you for visiting us in person and online.
- Vincent Vineyards & Winery Team